Carrie Busey Bobcat Running Club is back this year and we are offering the club to ALL 4th and 5th grade students. A flyer went home this week on Wednesday. (Flyer linked below). If your 4th or 5th grade student is interested, the second page of the flyer needs to be filled out and sent back to Carrie Busey no later than Friday, January 20th. -Mrs. Immke, Mr. Kashnig, Ms. Olson, and Mr. Reifsteck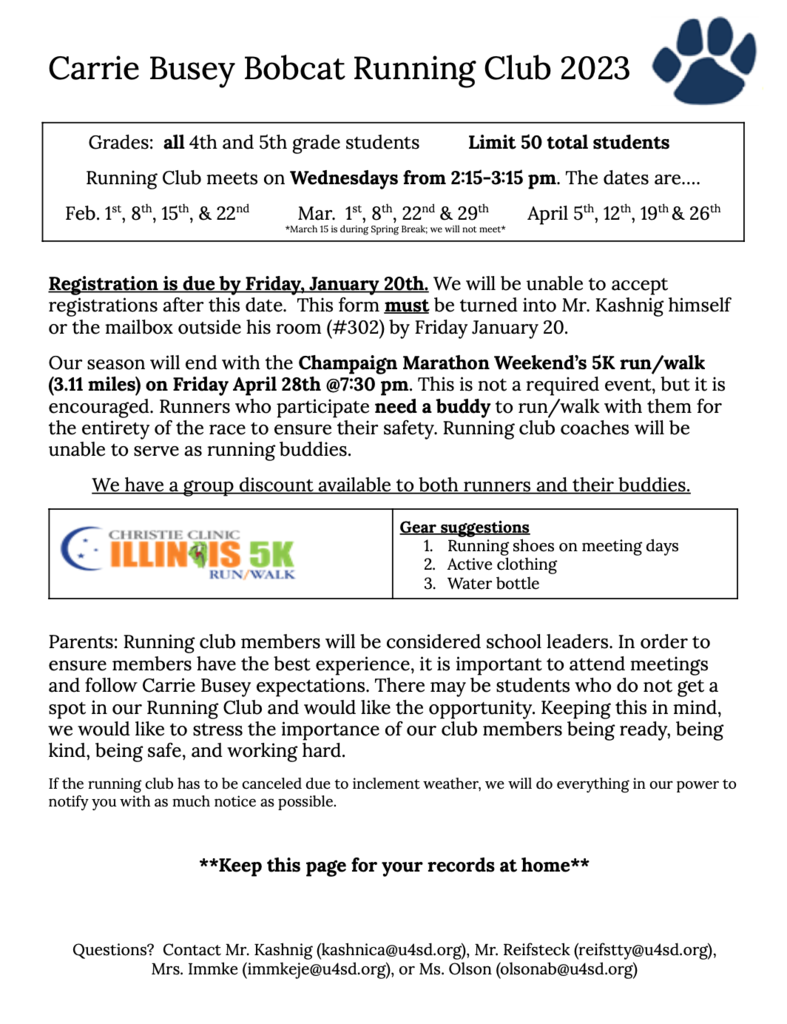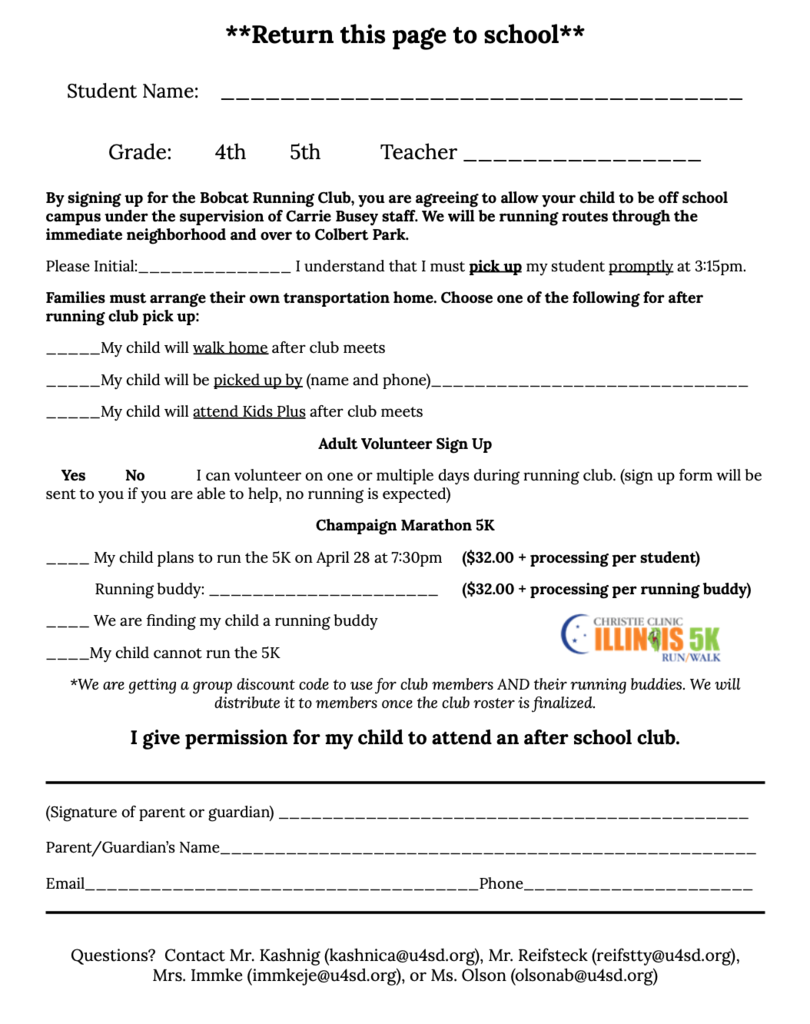 Library Update and Bobcat Book Club: Thank you all for helping your kids with their library books during the first semester. We had 10, 944 overall circulations with Mrs. Mitchell's class in the lead with 822 circulations. Please continue to help your child manage their library books. Exciting news! We are starting the Bobcat Book Club back up again! Look for more information next week. It will include the same overall premise of keeping track of minutes read, but this time students will earn prizes for their accomplishments. I'm hoping to get the kids excited about the program next week!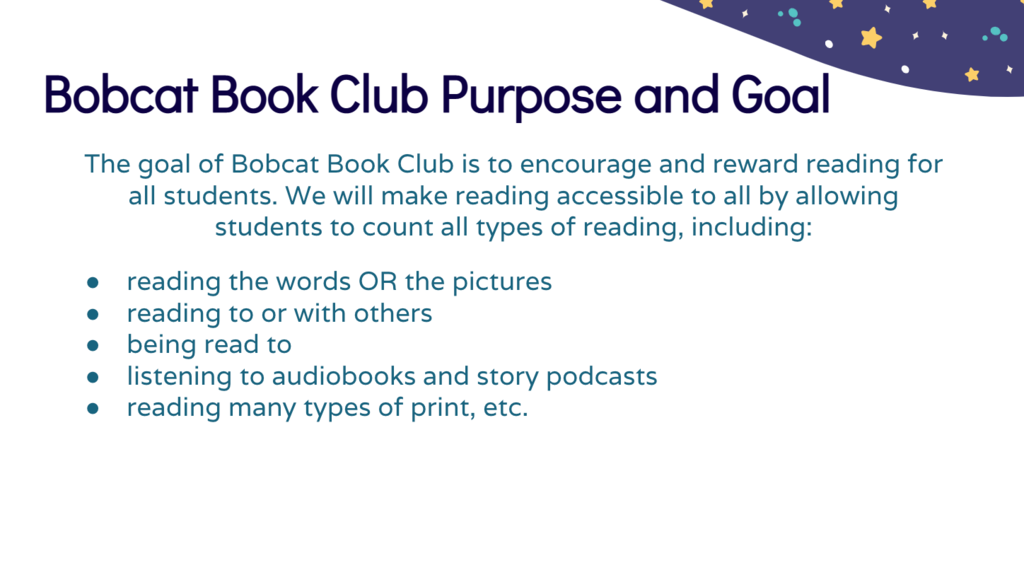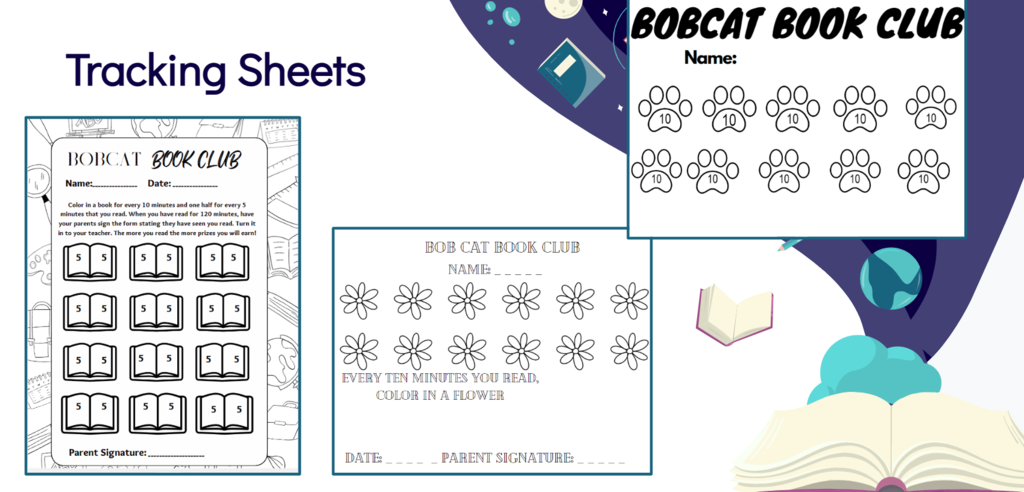 Save the Date: PTA Bobcat Bowling and Cosmic Golf Night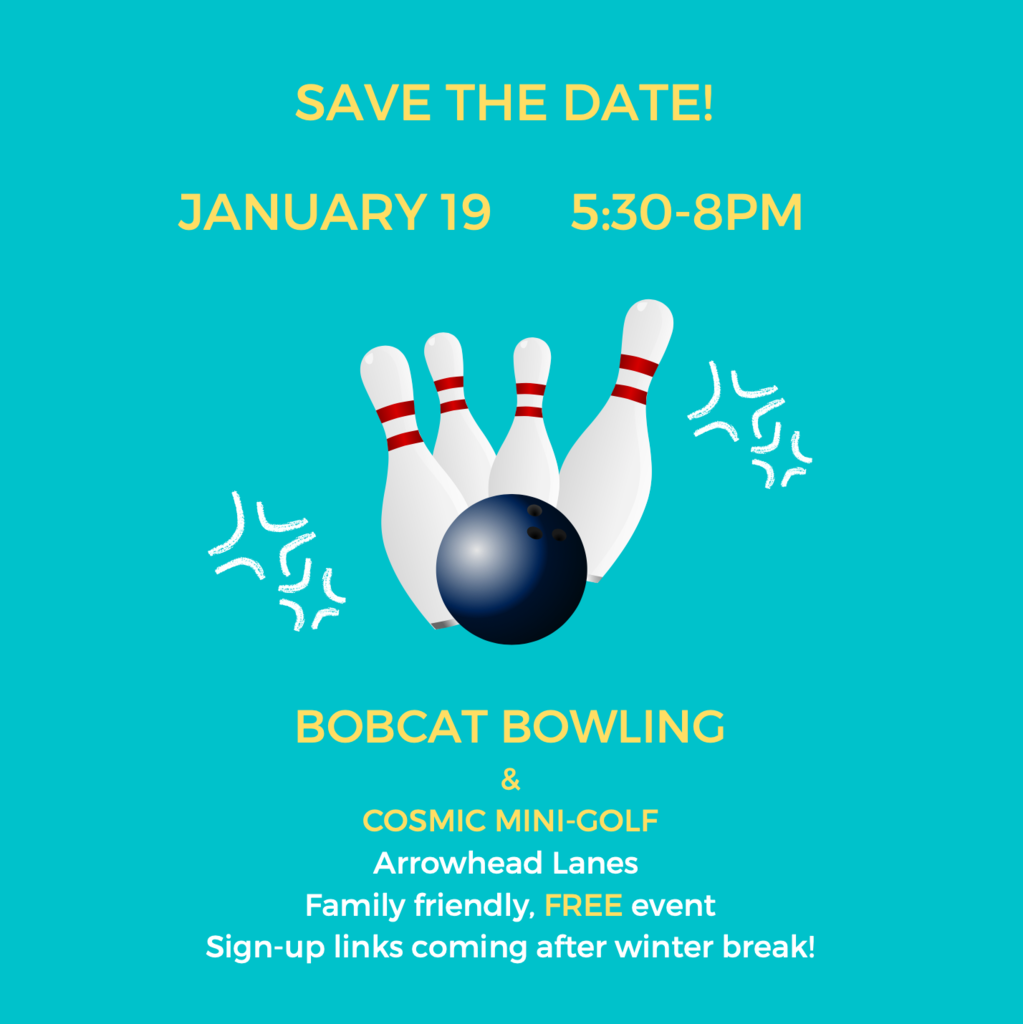 UPDATE: The internet and phone services has been restored at Jefferson Middle School.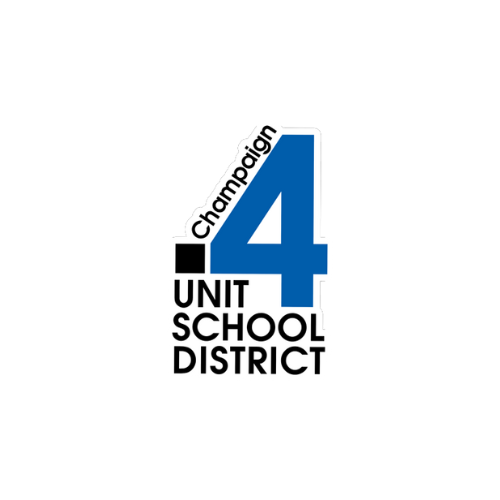 @chs.maroons Principal Mr. Joe Williams and @iamacharger Principal Dr. Scott Savage were guests at the Champaign County Community Coalition meeting. @walkasone1
Join us at the C-U Marching Showcase featuring The Tiger Marching Band, The Central Marching Maroons, and The Centennial Marching Chargers. September 20th 7:00 pm Centennial HS Free Admission (Donations Accepted)